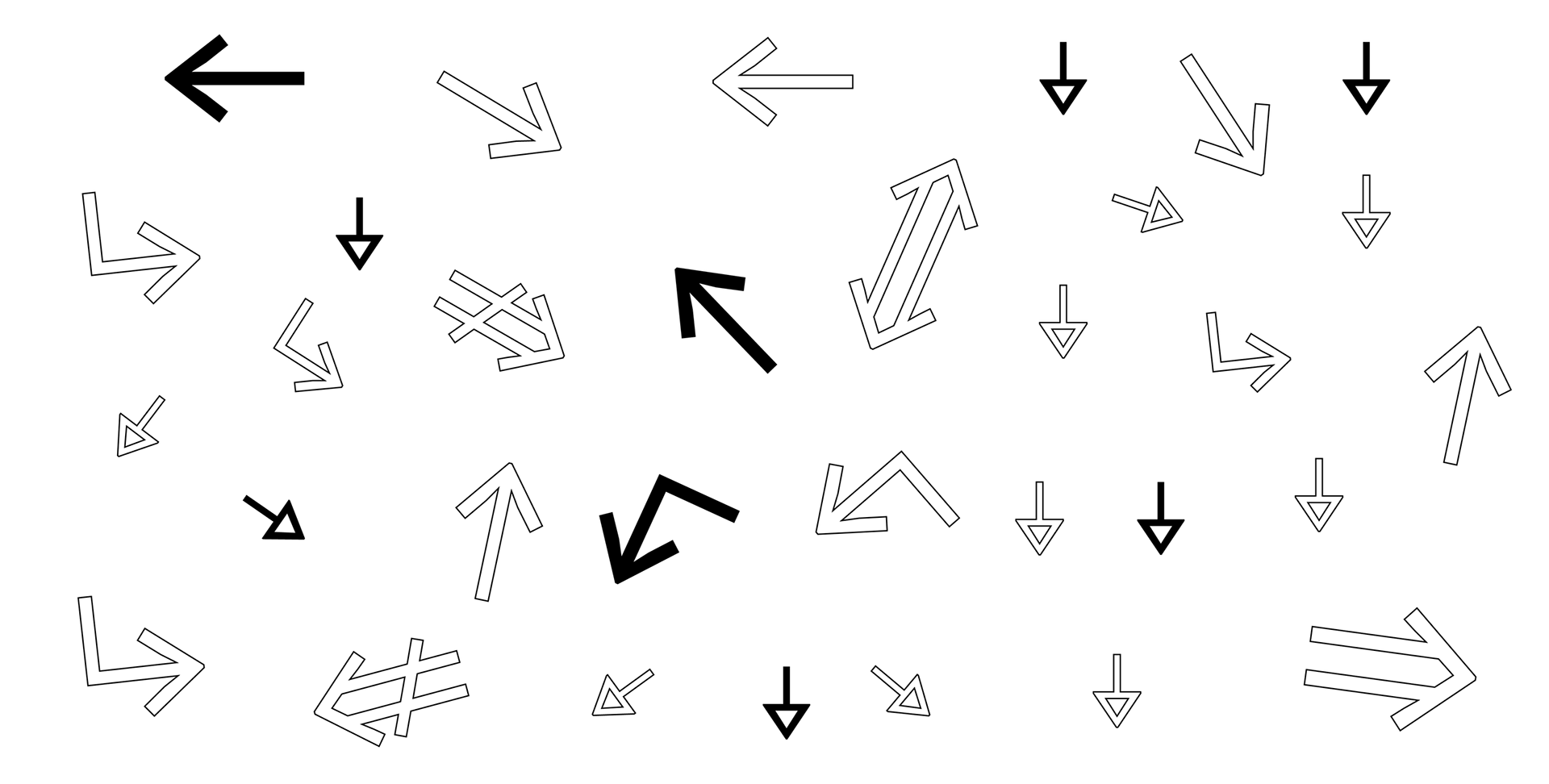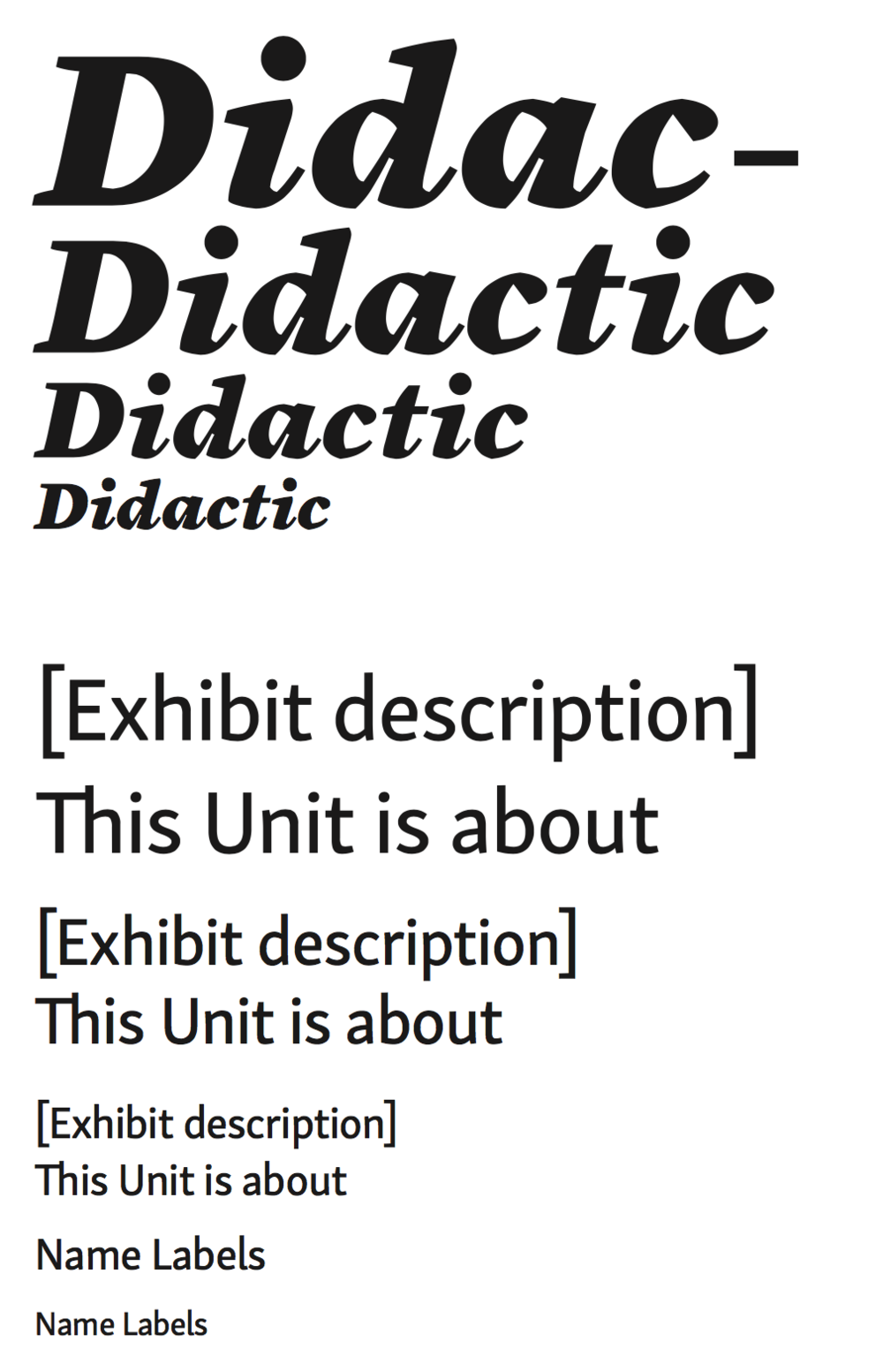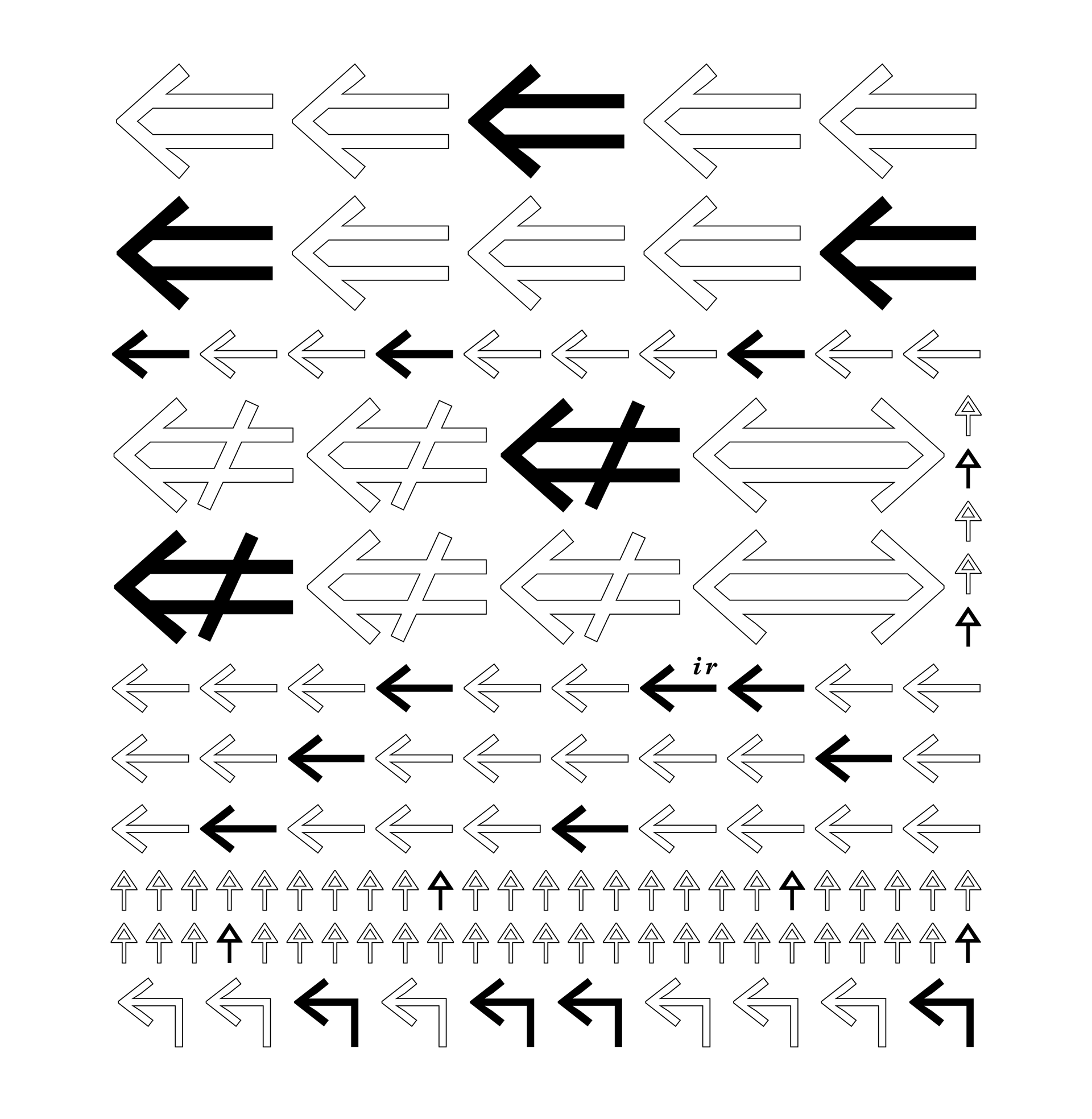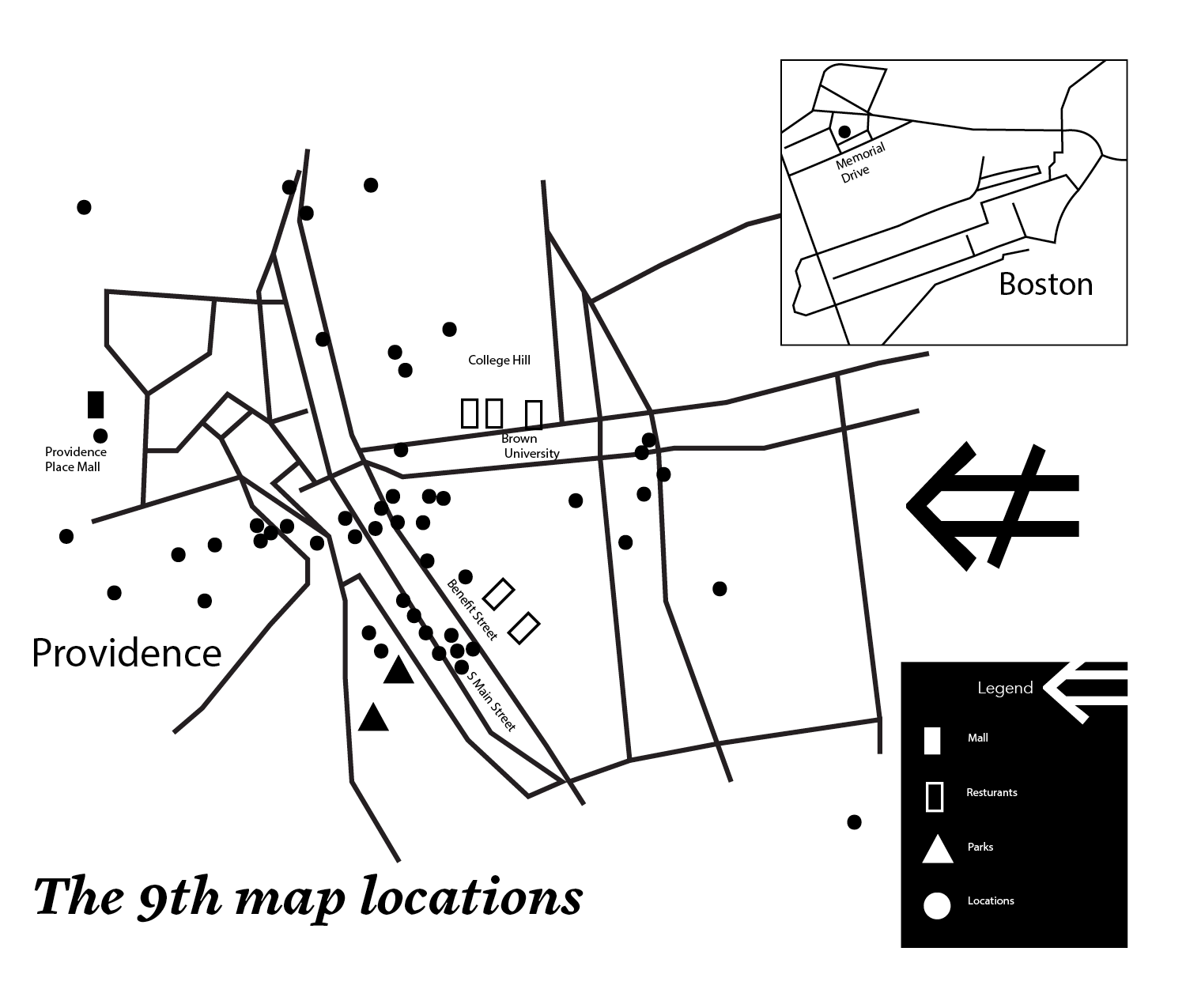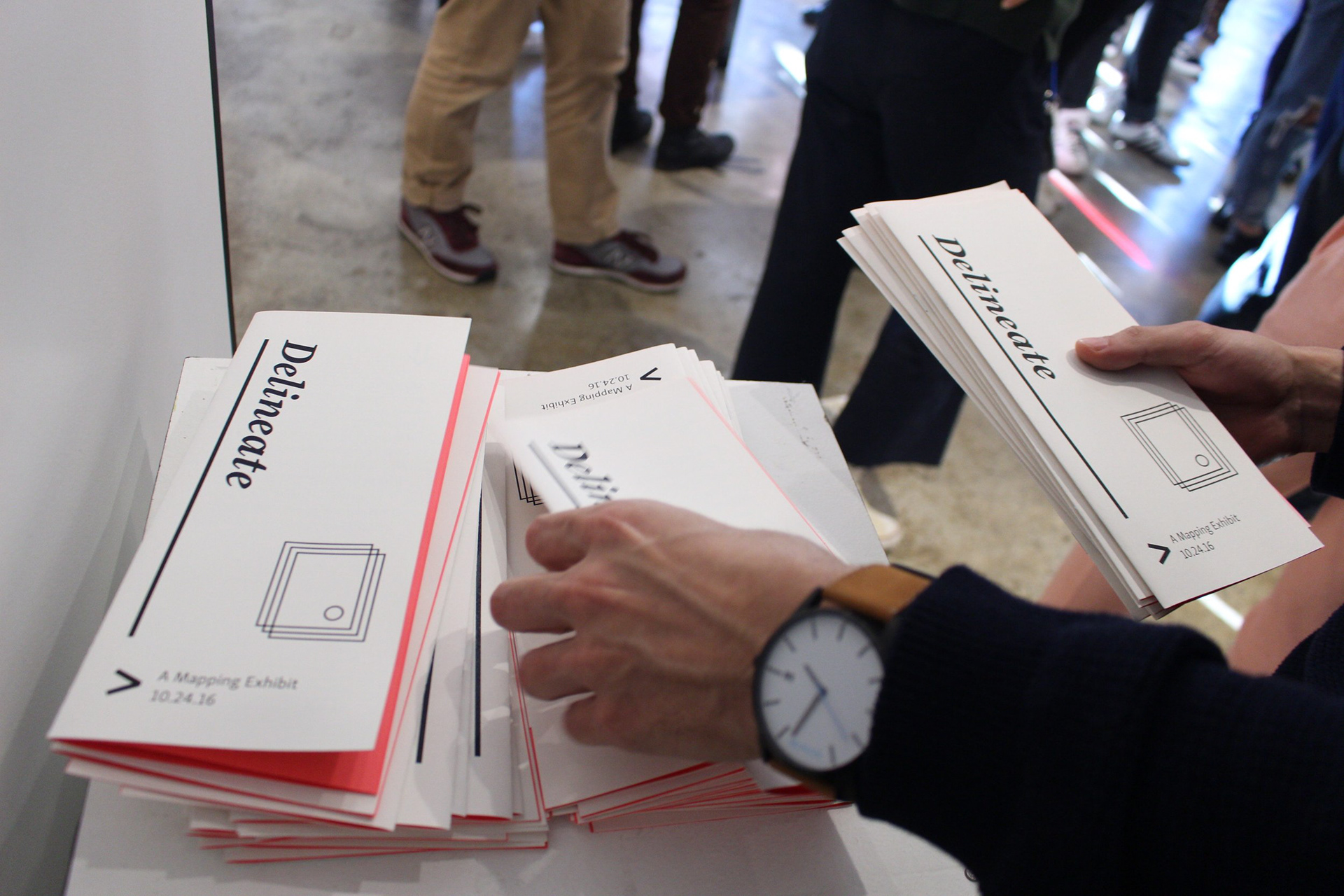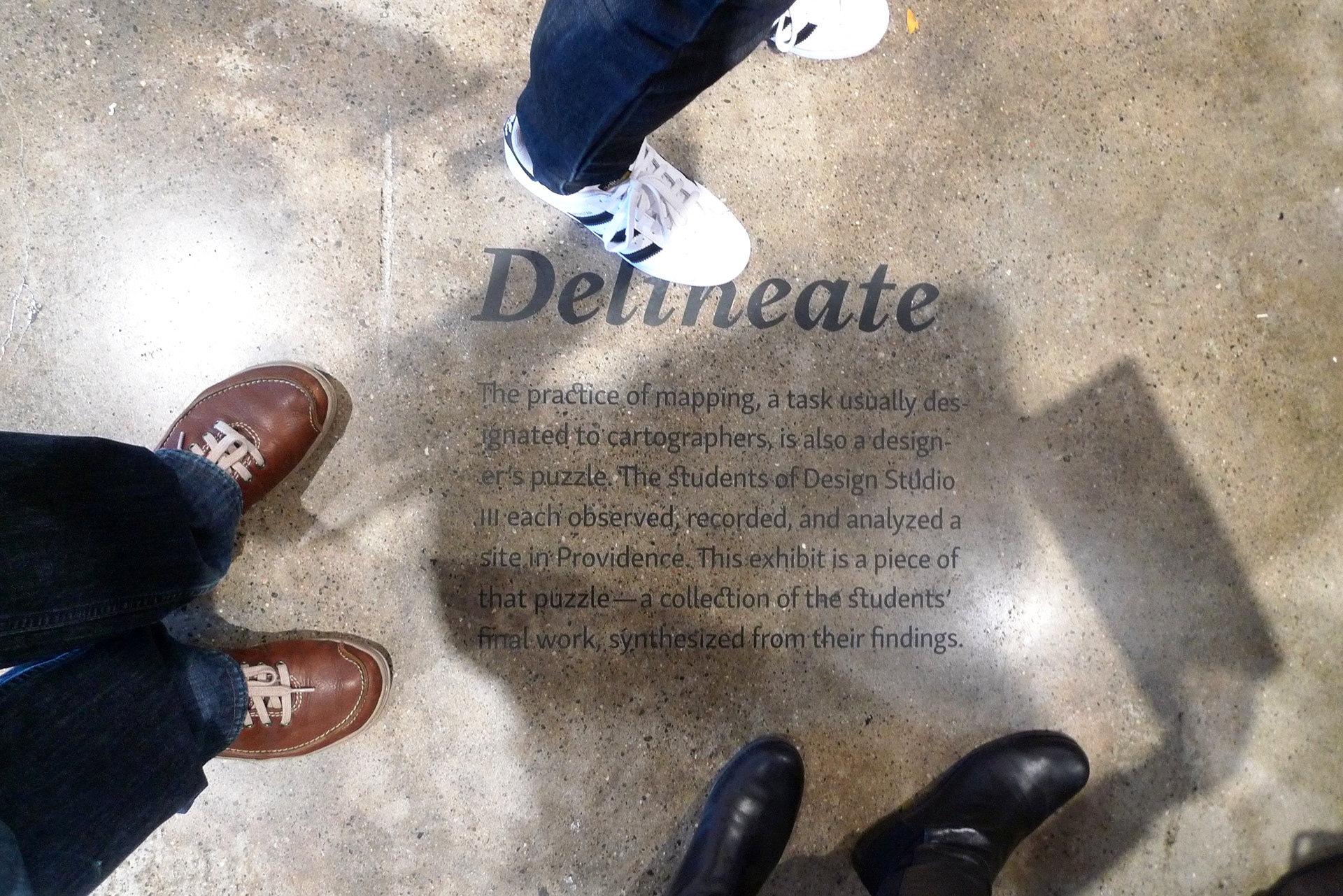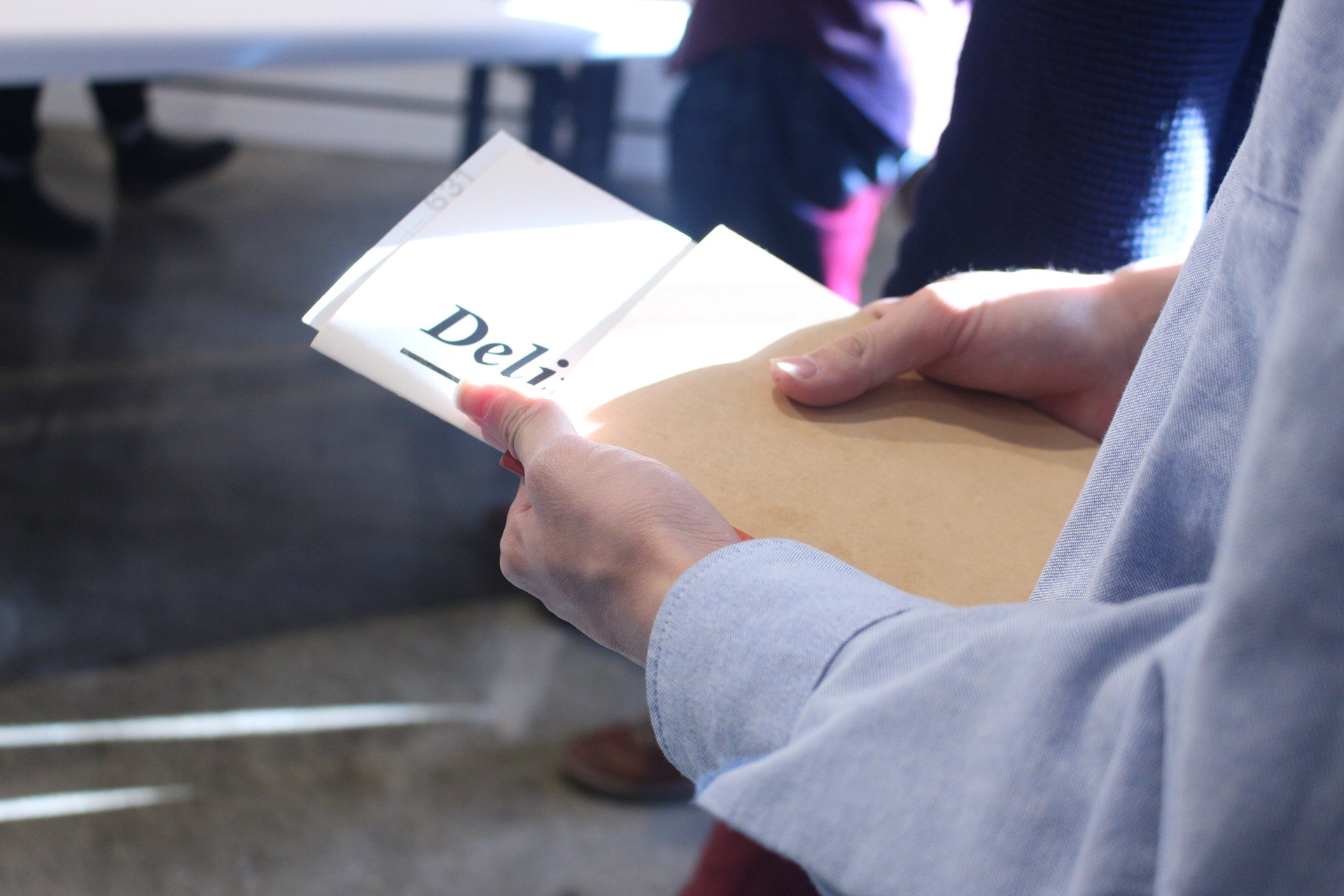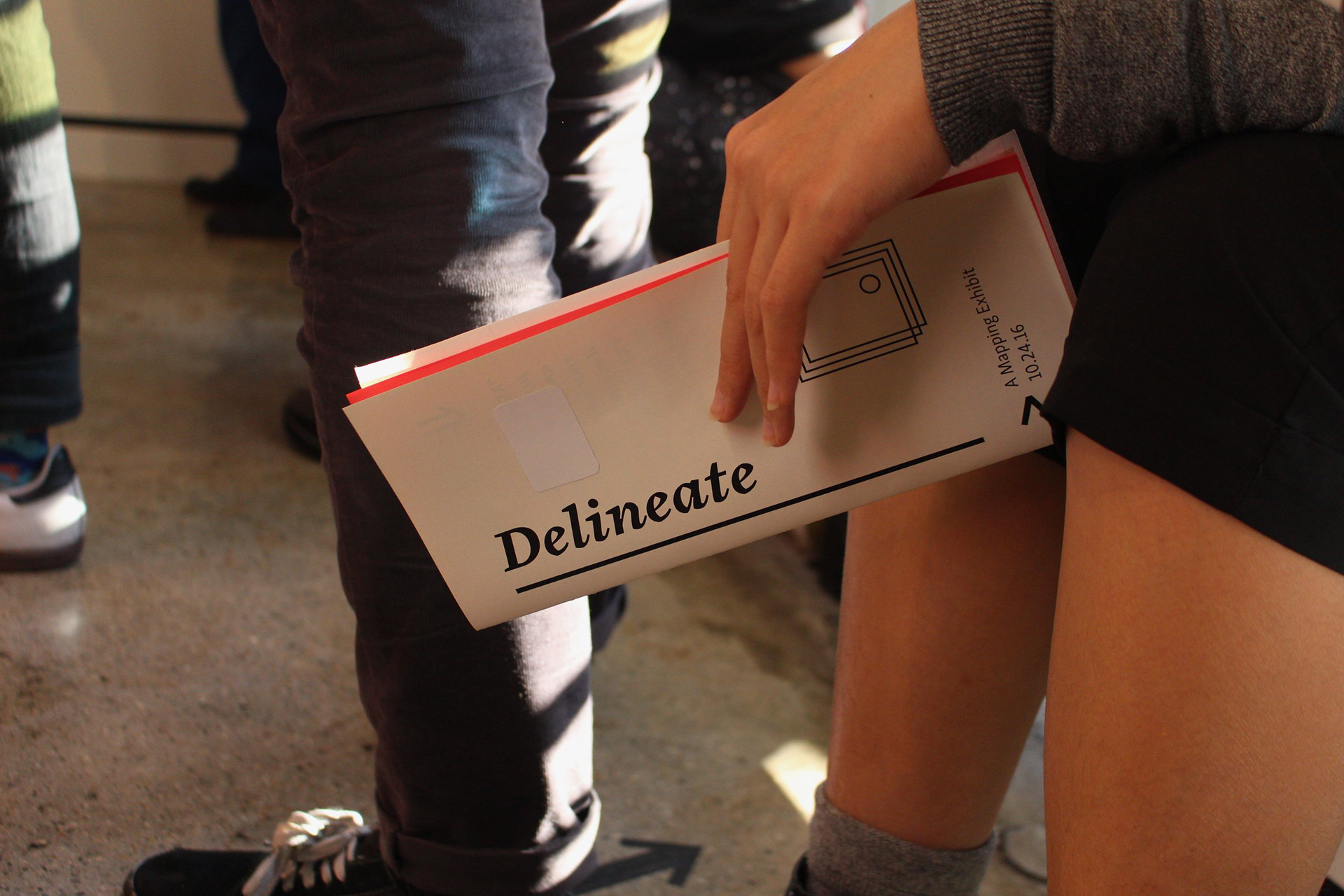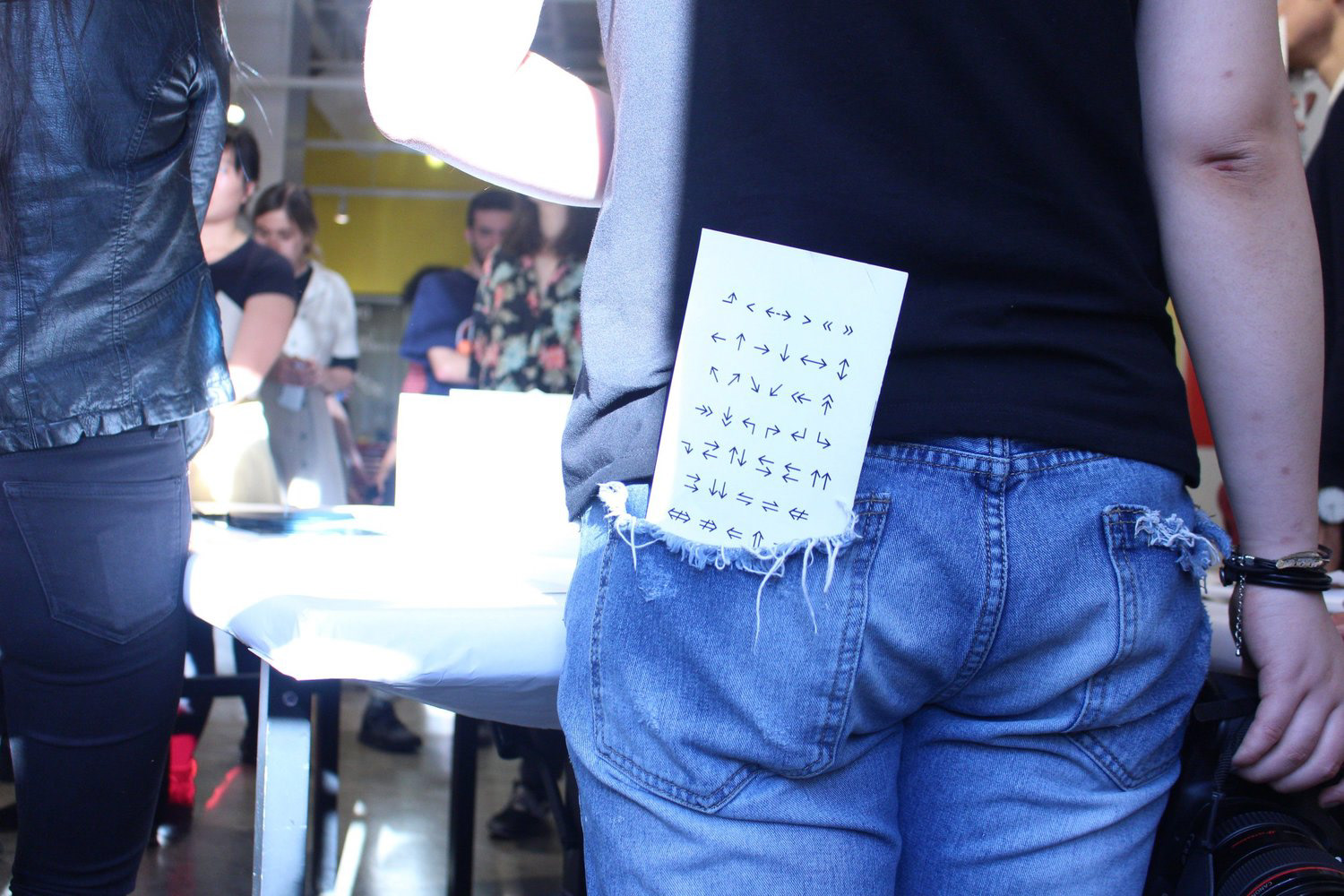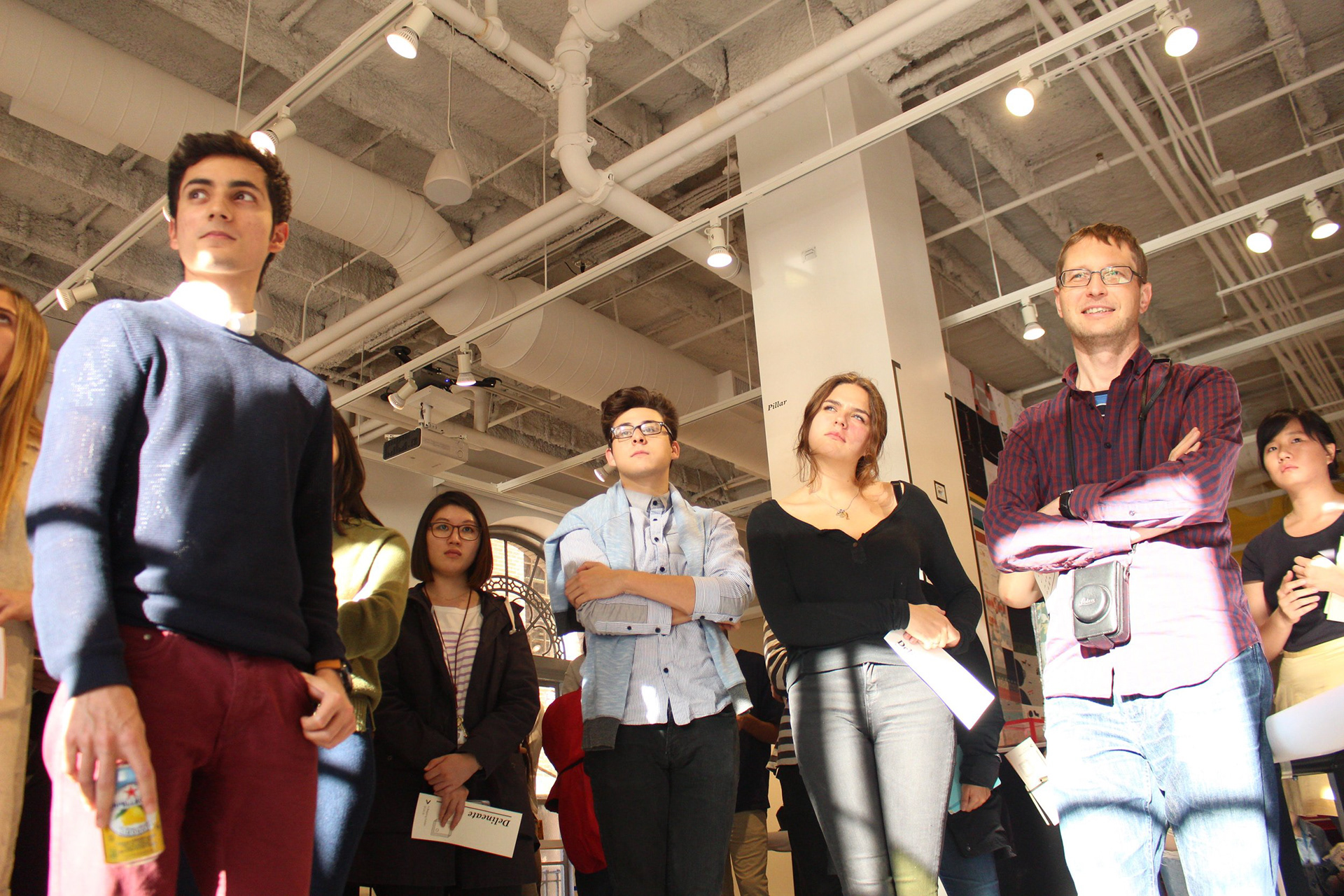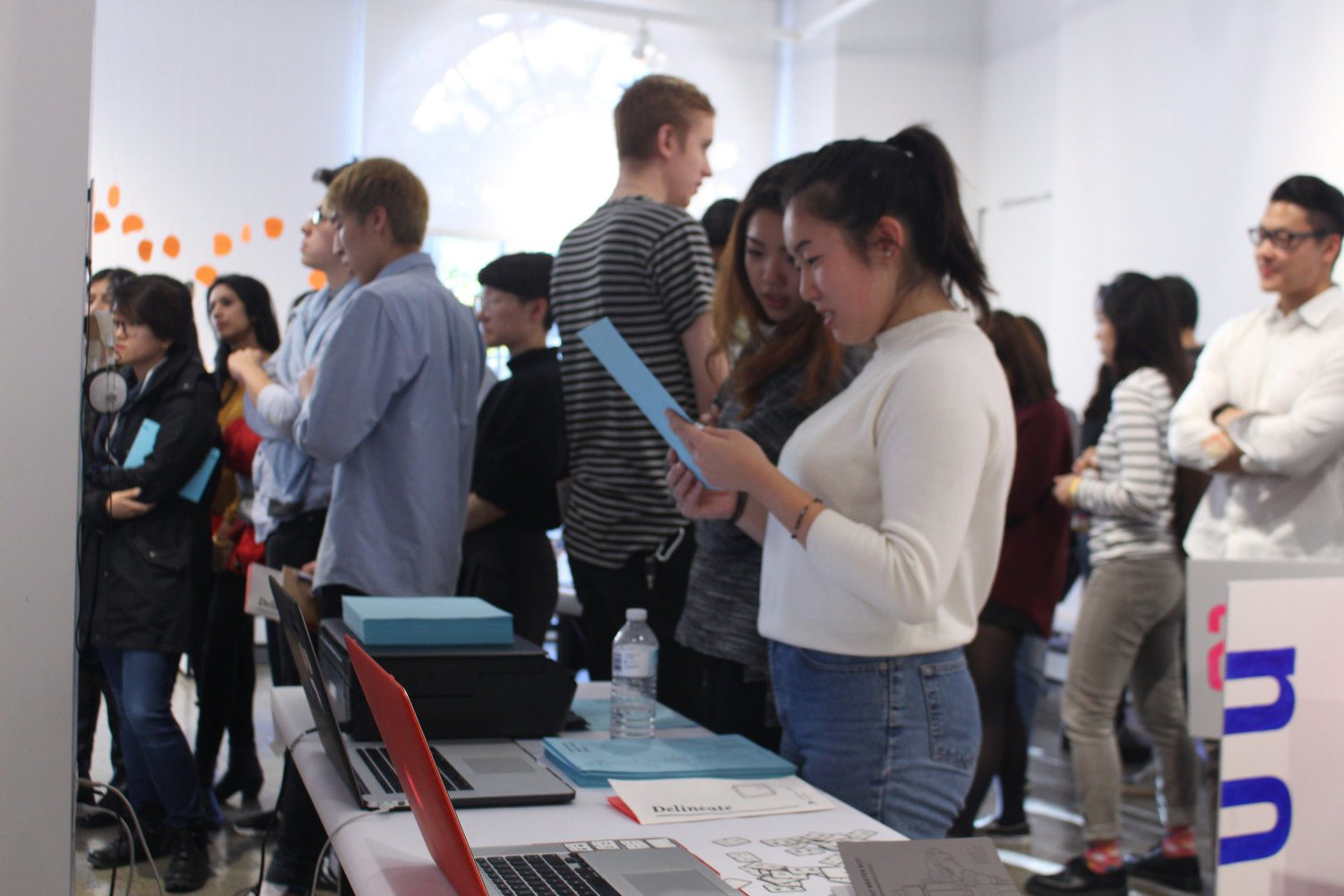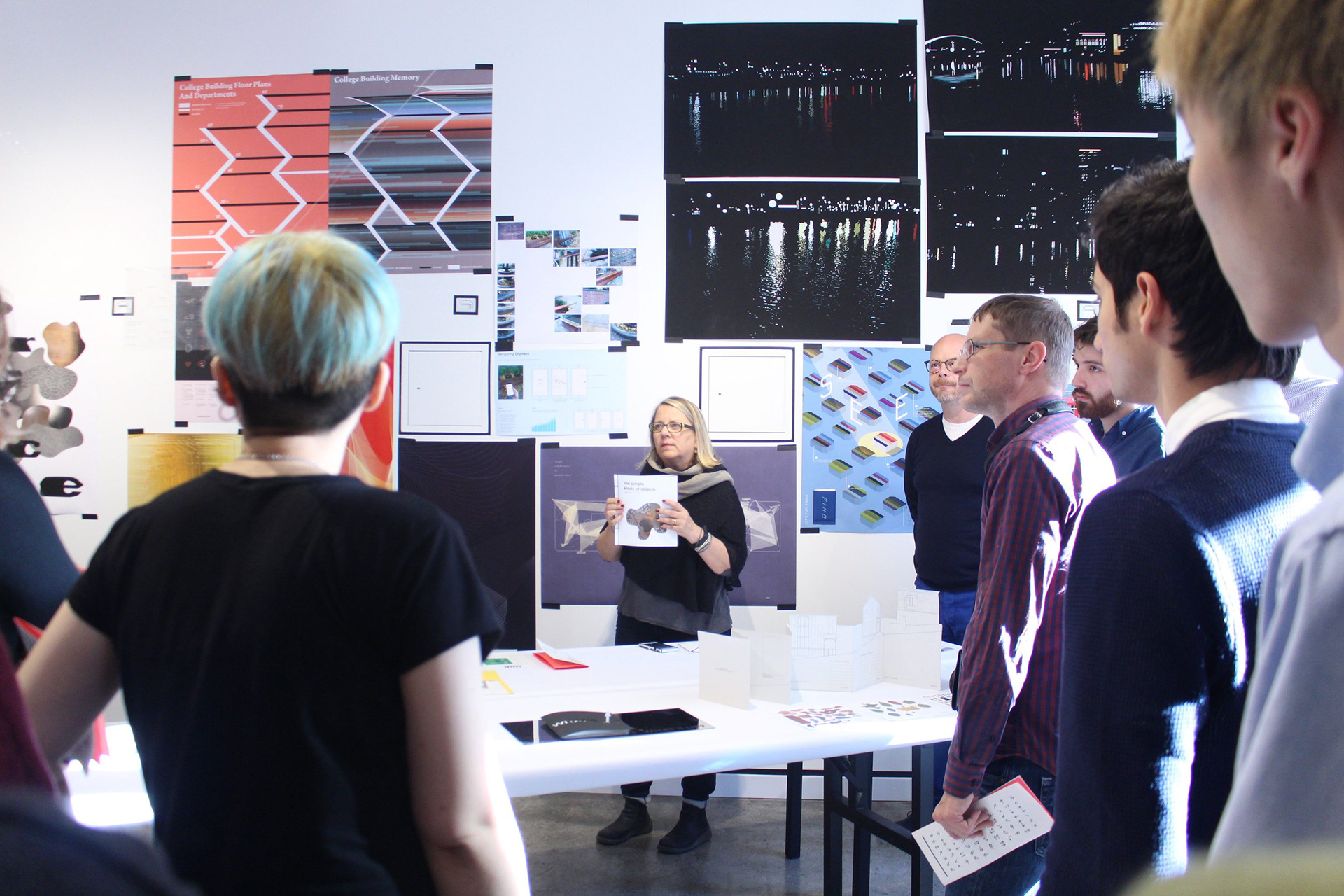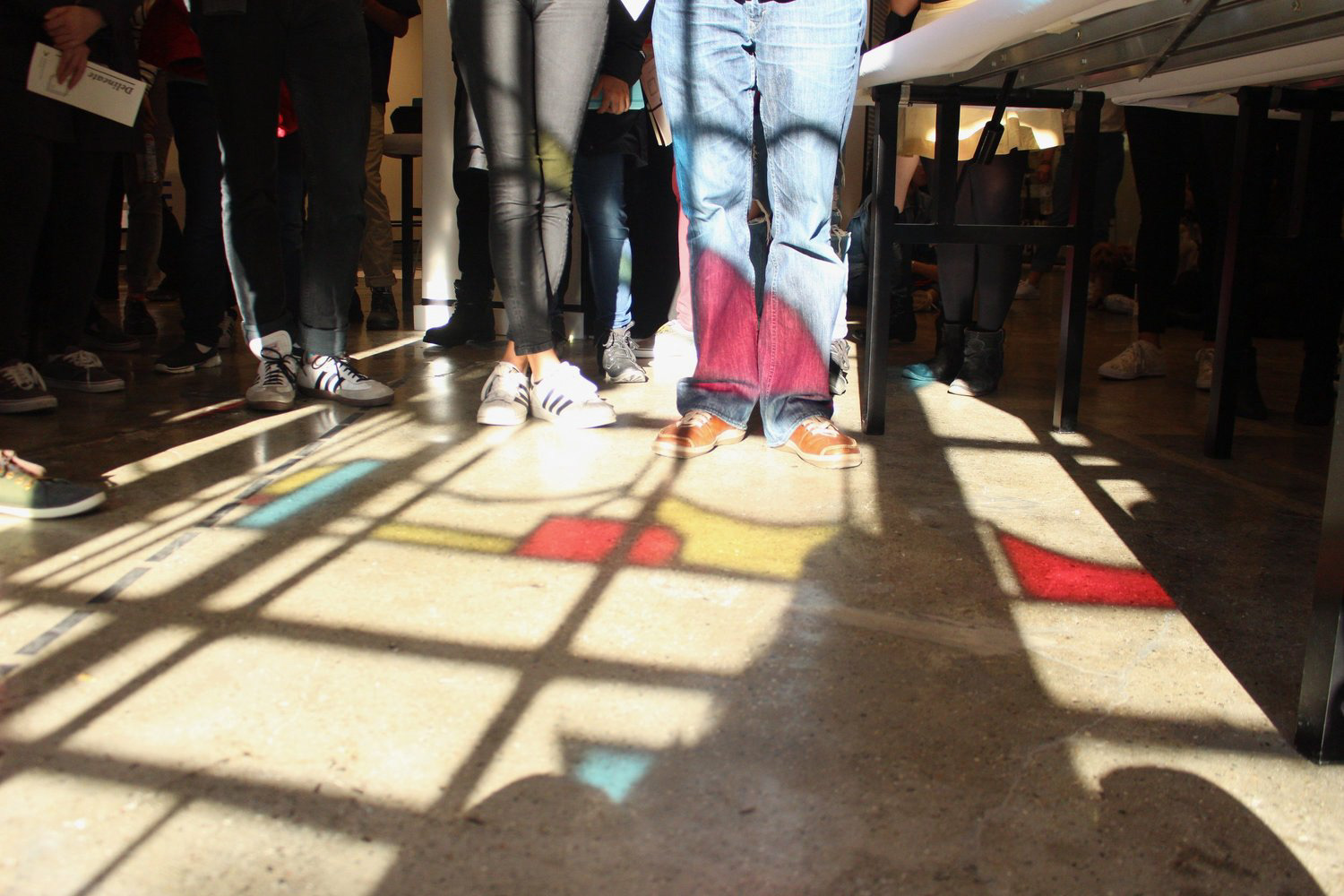 The work exhibited in this exhibit ranged from posters, to books, to on-site installations, to performative pieces. I exhibited my mapping project which can be found h

ere
:
https://www.laratorrance.com/mapping
We not only designed the identity but we also installed every single piece of graphic. I think it is important to note that we both the designed and installed this exhibit in under a week.